Deborah Lavender
Attorney at Law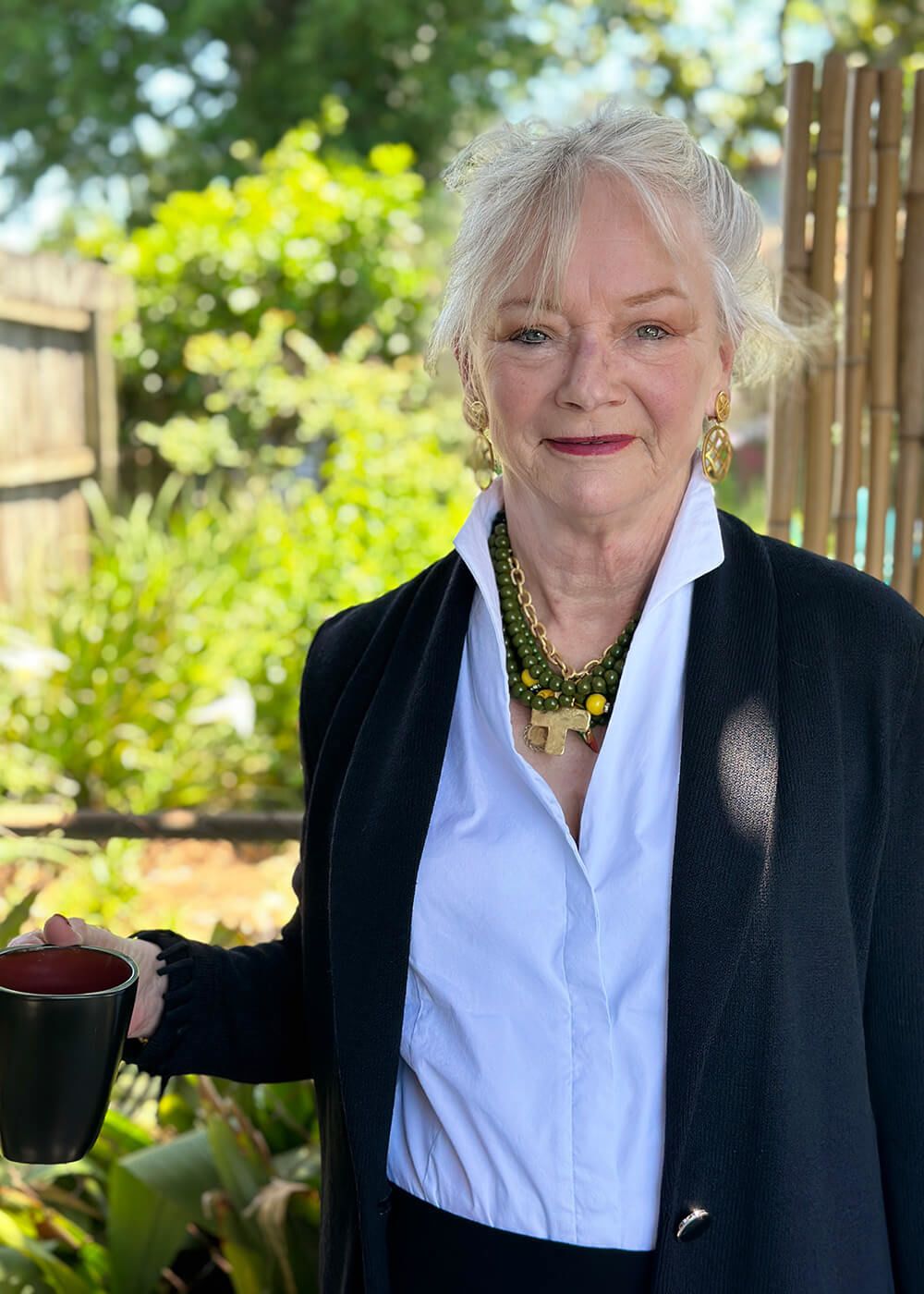 Thanks for finding us and reaching out to us! I've always felt that it is an honor when a client selects our firm to represent them. We begin a journey together and while some cases are resolved quickly, others are more complicated and take time, and mutual trust, and mindful care to shepherd them through to the end. We are ethical, and thorough. We take cases to trial, if need be, and honestly, many lawyers just don't have the experience and wherewithal to do that.
As for me, I have a degree in English, with honors, and a minor in journalism. My law degree is from Loyola New Orleans, where I graduated in the top 13% of the class in spite of the fact that my husband and I were raising two young sons at the same time (They turned out fine, thank you, and now have wonderful kids of their own!) I even won the moot court competition in law school, which is a true early sign of a budding trial lawyer.
We are happy to represent you in an automobile collision case, a medical malpractice claim, a civil rights suit, a worker's compensation dispute, and more. We'll want to know everything about you – your work, your family, your previous claims history if you have one, and certainly your past and current medical history. Whether your case is small (in terms of your recovery), or very large, it is our job to work both with you, and for you. One of my favorite kinds of clients is the one who keeps me posted on what's happening, because, after all, these are events in your life.
I always try to be clear, honest, and careful. I know that I've been guilty of near-brutal honesty in the past, but I've no regrets; we must act with your best interests in mind. You'll receive a balanced assessment of your case when you first meet with us, when that's possible…though be aware that sometimes it takes a while to sort out the damages that we must certainly prove on your behalf.
No one contacts an attorney because they're having a good day and all is right with the world. However, we can be here for you if your claim has merit, whether large or small. I hope we meet some day!
Serving you with the detailed advocacy you deserve.