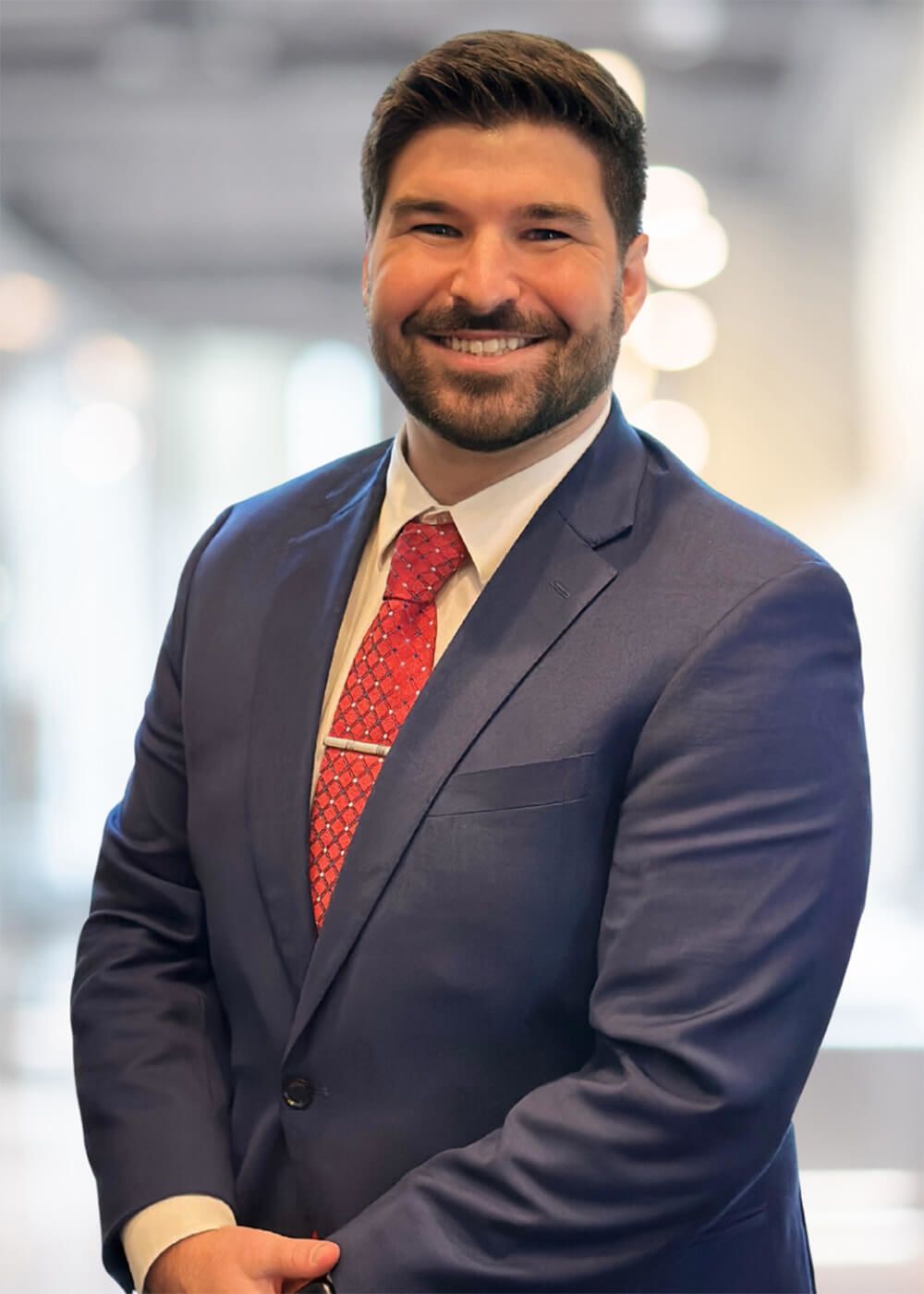 Gage is a bright and ambitious intern at the Law Office of Bruce C. Betzer. As a recent college graduate, Gage is excited to join the team and gain valuable experience in the legal field before starting law school.
Throughout his undergraduate studies, Gage developed a passion for advocating for those who have been wronged or suffered harm. This drive led him to seek out opportunities to work at law firms and gain hands-on experience in the legal system.
At the Law Office of Bruce C. Betzer, Gage works closely with attorneys and staff to assist with case research, document preparation, and client communication. He is a quick learner and has already proven to be an invaluable member of the team.
Gage is eagerly looking forward to attending Loyola University College of Law in the fall, where he hopes to build upon the skills and knowledge he has gained during his internship. His ultimate goal is to become a successful personal injury attorney and make a positive impact on the lives of his clients.
With his strong work ethic, dedication to justice, and passion for the law, Gage is sure to excel in his future legal career.