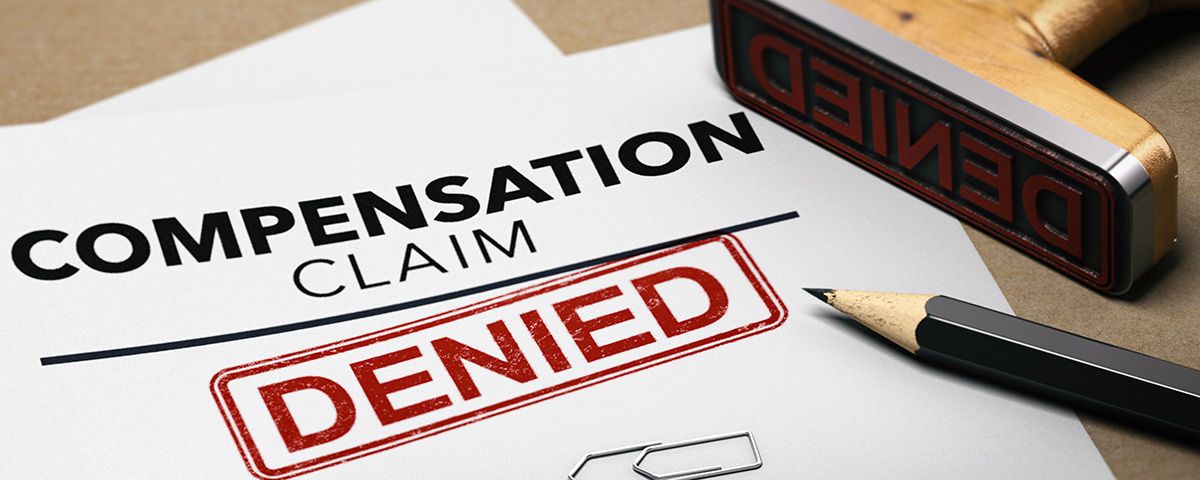 Why Fighting a Bad Faith Insurance Claim Denial Is Worthwhile
---
When you pay for an insurance policy, you expect the company to pay any claim you may need to file. That is the point of insurance, to protect yourself against losses and minimize your personal liability. Unfortunately, there are insurance companies that will deny valid claims and that will delay or minimize payout even on the claims they do approve.
There are numerous regulations both at the national level and here in Louisiana that specifically regulate the insurance industry. If an insurance company acted in bad faith while handling your claim, you can potentially take them to civil court. What is the benefit of pursuing a bad faith insurance claim?
It Can Compensate You Financially
The nature of your claim and the financial impact the delay has will determine how much you may receive. If your claim is successful, you may receive a portion of the claim itself. You can also receive up to three times the financial impact that the delay or denial of your claim has caused for you.
For example, a delay in benefits may have resulted in an eviction or a civil lawsuit against you. It may also have lead to higher prices for the services you required, like the repair of a vehicle or a replacement roof on your home. You can potentially ask for compensation for the extra costs you incurred because of the claim denial. That financial compensation can be very important when a denied claim has practical consequences for your family.
It Can Prompt Changes to Insurance Company Policy
Few things can motivate a business to treat its customers better than a hit to its bottom line. When an insurance company loses a lawsuit related to its claim practices, it will cost far more than just approving the claim would have. Additionally, the litigation can do damage to the company's brand.
It can take months to resolve a bad faith insurance claim, especially if the company doesn't choose to settle with you outside of court. However, there's real value in holding your insurance provider accountable if they don't uphold the policy you purchased. Pursuing a bad faith insurance claim may require professional help they can be well worth the effort involved.